Dean Graber
MRP, SRES, SRS, SFR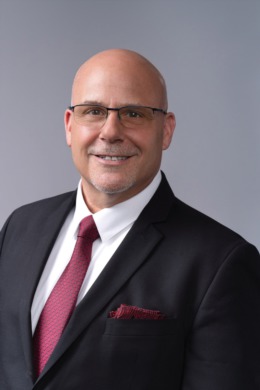 License Number:
10401228160
Dean Graber is a highly accomplished real estate professional with over 12 years of experience as a full-time realtor. He has a mortgage background that spans 24 years, giving him a well-rounded understanding of the industry. Dean is focused on working with sellers and has earned a reputation as one of the top realtors in his field.
Throughout his career, Dean has been recognized for his exceptional results and has received numerous awards for homes sold with a 20% increase. He has consistently been in the top 2% in Queens, NY and in the top 3% in New York State. He was a member of Keller Williams Realty Agent Leadership Council and Cultural Ambassador a lifetime appointment. His success is a testament to his exceptional negotiation skills, market knowledge, and commitment to providing his clients with the highest level of service.
When he is not working, Dean is a proud father of two daughters and an avid traveler. He enjoys exploring new destinations and cultures, and is a passionate fan of the Mets baseball team, Islanders hockey, and all things outdoor and active.
If you are looking for a realtor who is dedicated, knowledgeable, and passionate about real estate, look no further than Dean Graber. With his experience, expertise, and commitment to excellence, he is the ideal choice for anyone looking to sell their home.
Our Team specializes in home sales in Brooklyn, Queens, Long Island, and the Bronx.  We also have great referral partners in all 50 states. 
Licensed in NYS and FL.